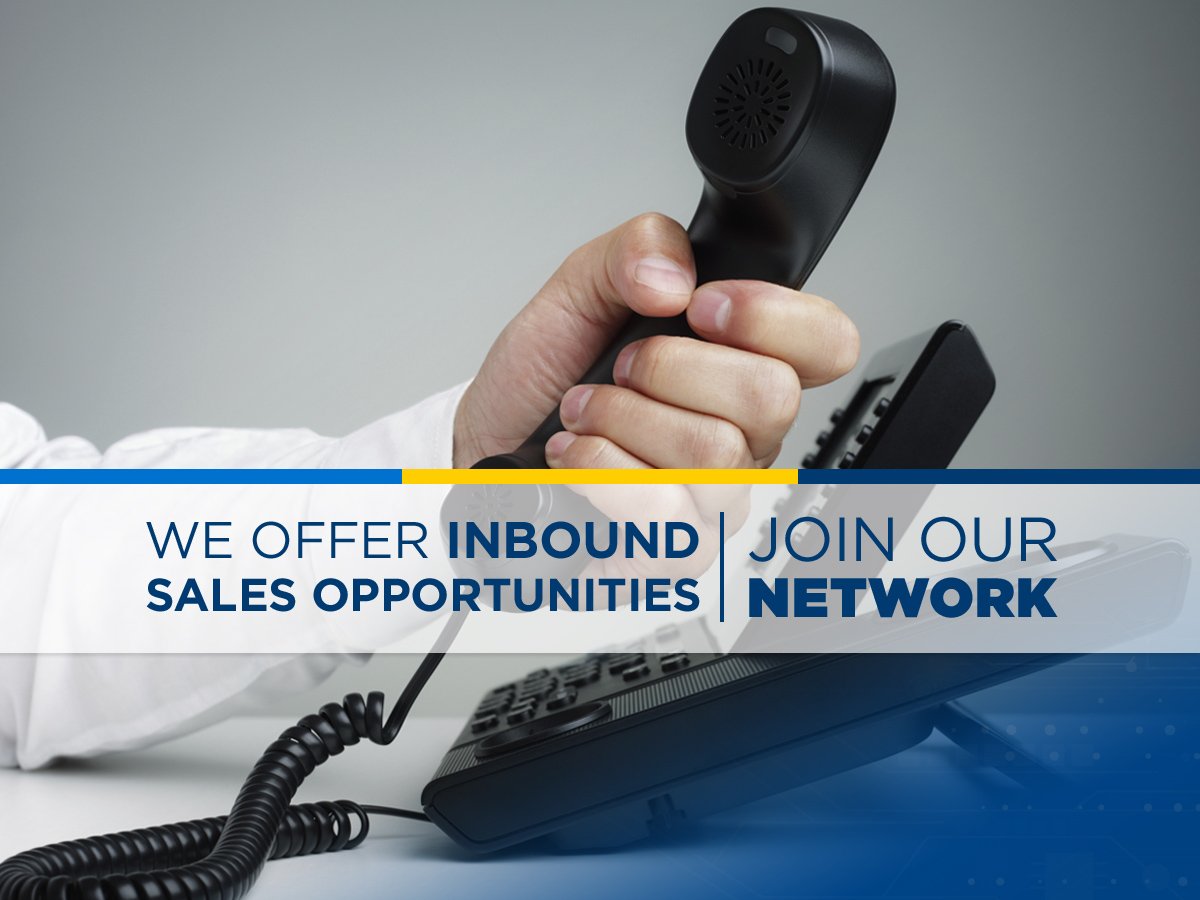 Great VirtualWorks is a community of professional and highly motivated Independent Business Owners. We specialize in providing certification for call center outsourcing to allow you to work virtually in the comfort of your home. Great VirtualWorks wants to contract you.
By contracting with Great VirtualWorks, you will be able to work from the comfort of your home! You will take inbound calls only. All work and certification is done virtually. You need to be Internet savvy, can learn quickly and work with little Supervision.
It is a perfect fit for those entrepreneurial individuals looking to establish their own schedule and maintain flexibility in their daily activities.
Revenue Rate: $5.00 per Service Interval (Service Intervals are 30 minute increments).
Available Service Hours: 24/7
Incentive: Opportunity to earn up to 6% of revenue generated by sales (Effective July 1, 2015).

Service Requirements: Minimum of 15 service hours weekly with at least 5 of the 15 hours being on Saturday and/or Sunday.
Certification: 10 days (Monday-Friday) 7:00PM to 10:00 PM EST.
Note: Independent Business Owners are Independent Contractors who operate their own business. Independent Business Owners do not enter into an employee/employer relationship with Great VirtualWorks.