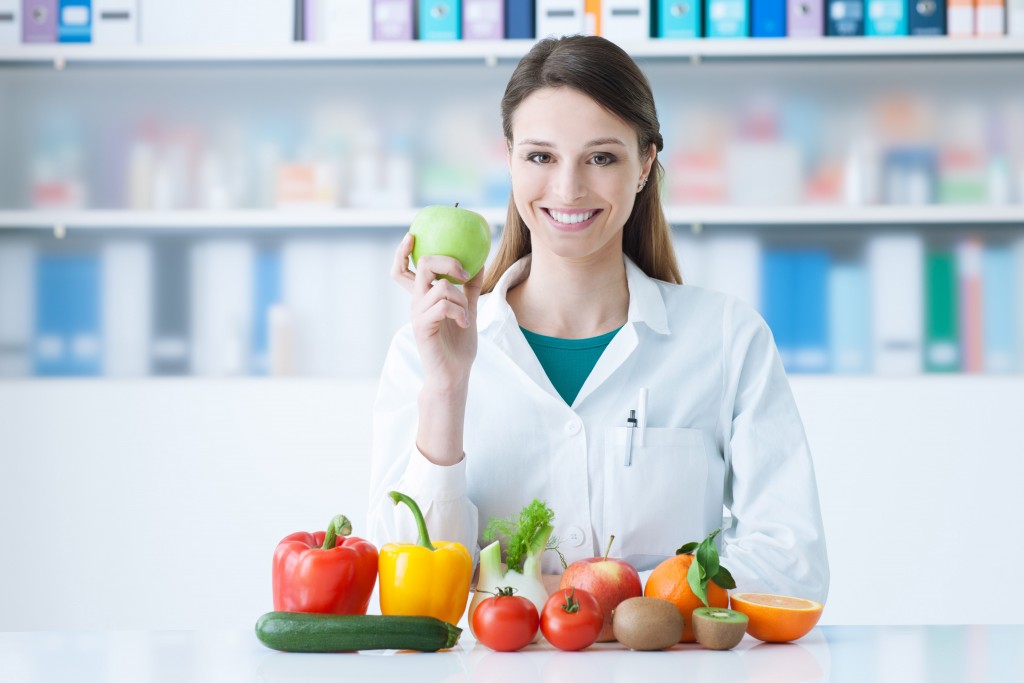 Calling All Nutritionists / Nutritional Professionals
Are you well-informed in the science of nutrition, the practical application of nutrition across demographics, and skilled in dissecting trending concepts pertaining to food, health and the general public?
Would you like to earn extra income using your nutrition expertise and skillset?
We can help.
Great VirtualWorks (GVW) is offering a specialized opportunity for professionals just like you. Our nutrition experts educate and inform callers about dietary supplements and preventative health.
GVW is searching for qualified candidates aware of all things in the Food Science field, human nutrition, and food technology areas. We are in the pursuit of individuals who can help and inform clients about nutritional decisions, and who are cultured in the healthcare industry, to speak with inquiring customers.
The ideal individuals will:
Have a solid understanding of Food Sciences, Food and Nutrition and the impact food has on human health matters.
Be up-to-speed with key public health concerns.
Be students involved in the nutritional sciences arena, who can evaluate products and educate our loyal clientele base.
Be healthcare employees.
Great VirtualWorks is a leader in the virtual contact center industry. Our network of Independent Business Owners (IBOs) operate their companies throughout the country to support our healthcare and supplement business endeavors. We specialize in providing comprehensive certification and support for call center outsourcing services, allowing nutritional professionals like you to work virtually from the comfort of your home.
This opportunity is ideal for nutritionists who are currently in school, individuals who want the flexibility to work from home, and those looking for extra income.
Our model is popular and coveted amongst nutritional professionals because we provide you with:
The ability to avail your nutrition-based expertise with countless customers.
Flexibility to work your own hours and be your own boss!
Freedom to set your own schedule by selecting your service intervals in as little as 30 minute increments.
Certification program that equips you with everything needed to navigate client's systems and support products and services.
One of the most competitive service revenue rates in the health and wellness industries via direct deposit each week.
If you relish in the thought of engaging in the healthcare industry and helping others with your superb customer service/call center skills, all from the comfort of your own home, this may just be the right fit for you!