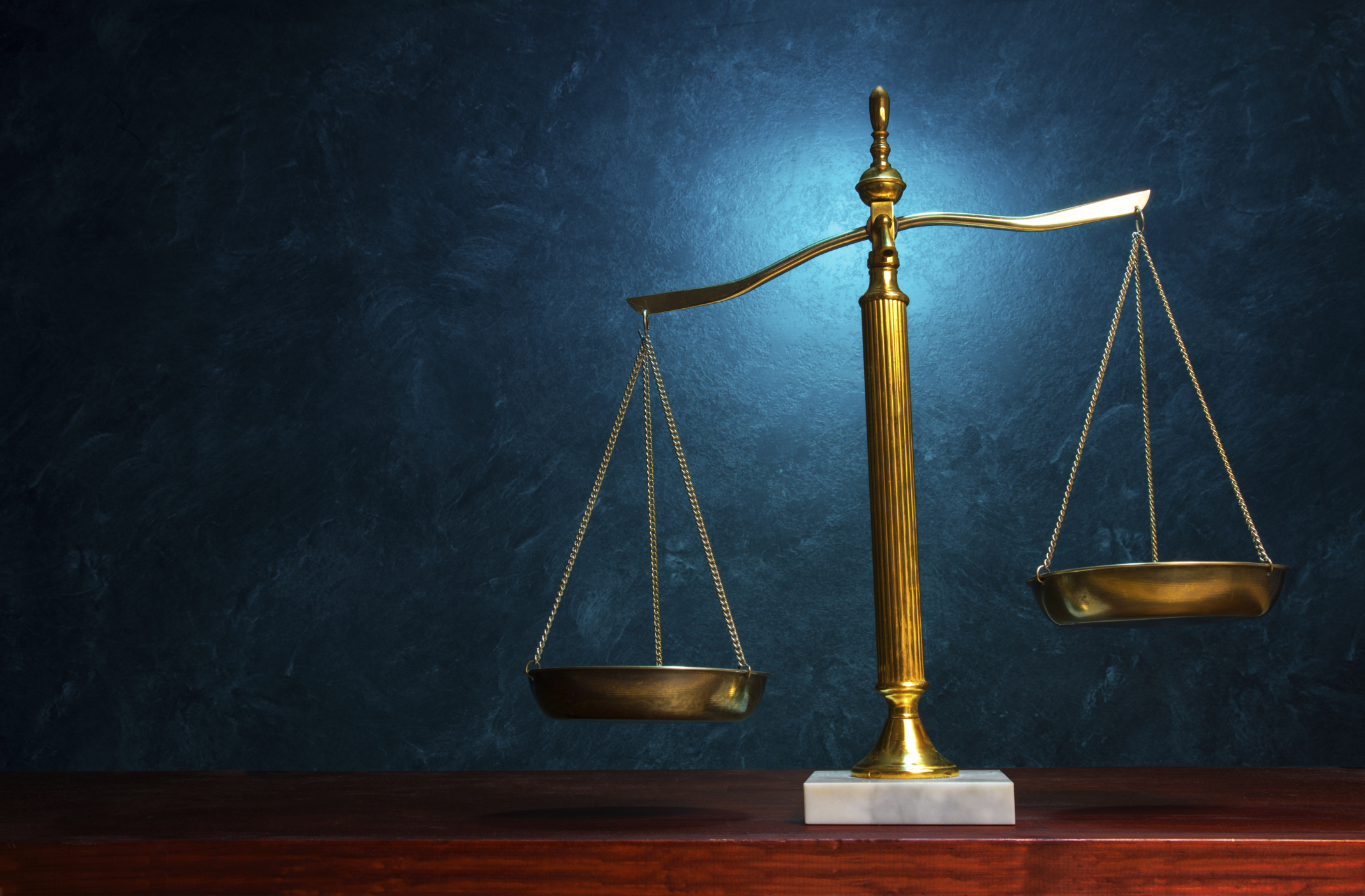 Are you a Paralegal, Legal Assistant, or a Lawyer?
If you are an individual with legal experience looking for a new opportunity, there is no better time to join the Virtual Revolution! Great VirtualWorks is expanding its portfolio of clients and we are beyond excited to partner with one of the largest PI firms in the country. Due to the very specific industry of this client, we are looking for individuals with specific backgrounds. We are looking for individuals with experience as a:
Paralegal
Legal Assistant
Law Student
In addition to your legal experience, if you enjoy helping people by taking customer service calls all from the comfort of your own home, this might just be the right opportunity for you! Great VirtualWorks is an emerging leader in the customer contact support services industry helping global brands with their customer service interactions by leveraging a robust talent community of independent service providers just like you! This is a great opportunity for a wide array of individuals such as stay-at-home moms, retirees, military – both veterans and spouses, college students looking for better alternatives to make money, and the full-time employee that is looking to make some extra money on the side. The reason that our model is so attractive to so many demographics is that we offer:
The opportunity to create your own home-based business and be your own boss!
The ability to work from home!
Freedom to set your own schedule by selecting your service intervals in as little as 30 minute increments. Please note that most programs do require a 15-hour commitment per week with a minimum number of hours during the weekend.
A comprehensive certification program that equips you with all you need to know to navigate the client's systems and support their products and services.
The most competitive service revenue rates in the industry which are paid via direct deposit each week.
The holidays are practically around the corner wouldn't it be nice to get a head start on your holiday budget?