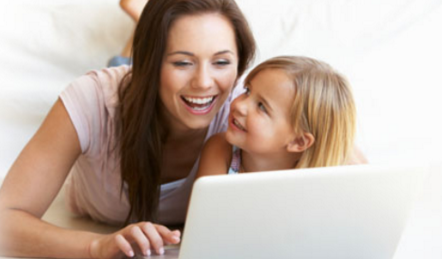 Why Partner with Great VirtualWorks
Everyone today dreams about owning their own business and having financial freedom. When you partner with Great VirtualWorks, we provide you with the support to help bring to life your initiatives as an Independent Business Owner. And offer you the ability to work from home.
There are many benefits of becoming your own boss within the Great VirtualWorks network.