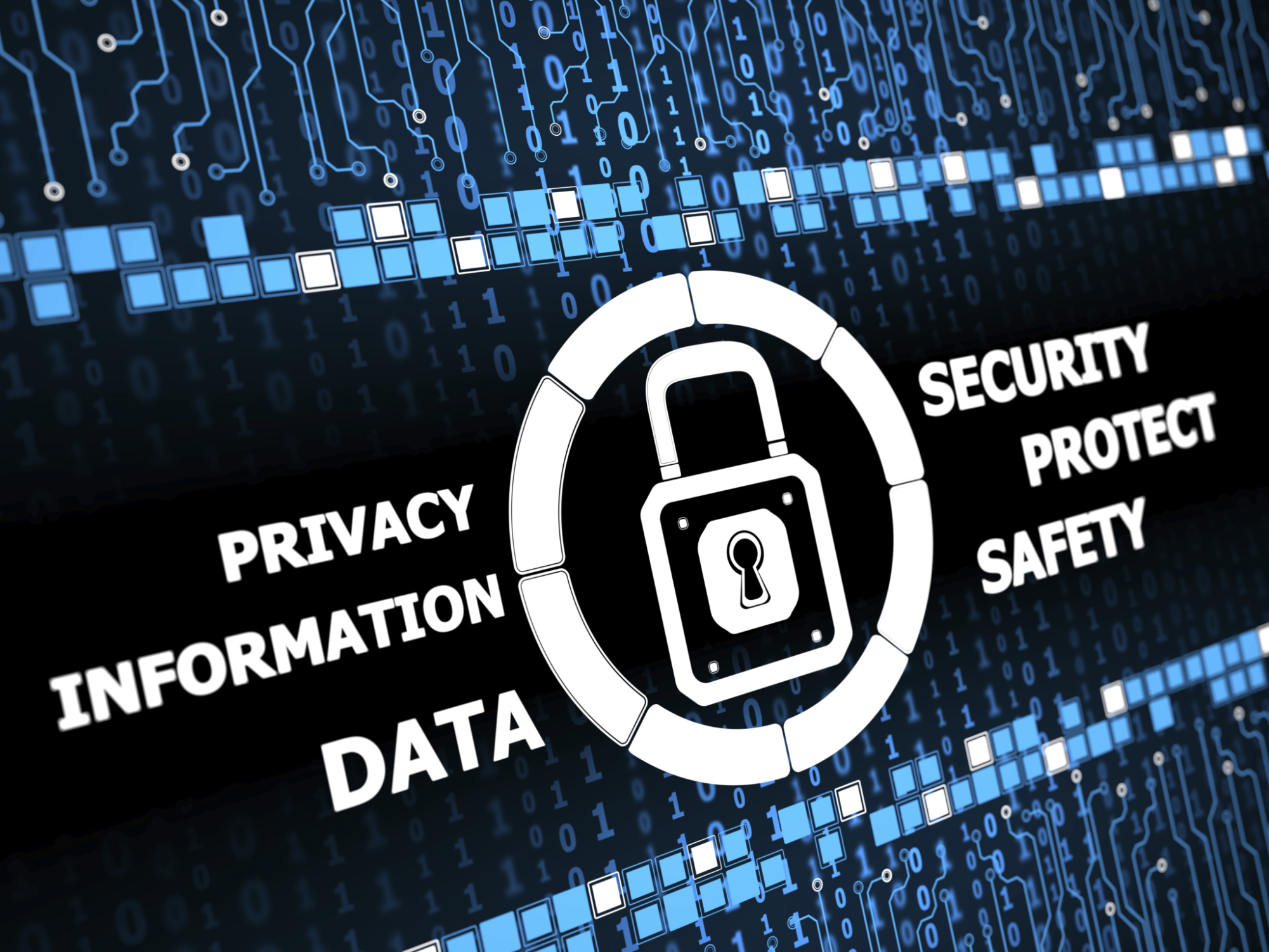 To guarantee client security for all credit card transactions, Great VirtualWorks complies fully with the Payment Card Industry Data Security Standard (PCI DSS). The PCI DSS is managed by the PCI SSC, an organization that was created by the major payment card brands (Visa, MasterCard, American Express, Discover and JCB).
In 2006, PCI SSC was created to administer the continuing development of the PCI security regulations with special attention directed to optimizing payment account security throughout the transaction process. PCI DSS is a set of guidelines intended to safeguard all organizations who manage credit card data to sustain a secure environment.
The importance of PCI DSC compliance for ensuring credit card payments remain secure cannot be overstated. The scope of this organization is far reaching as PCI standards apply to all businesses or merchants that accept, transmit, or store any cardholder data no matter what size or number of transactions. In other words, if any customer of that company ever pays the merchant directly using a credit card or debit card, then the PCI DSS rules are in effect.