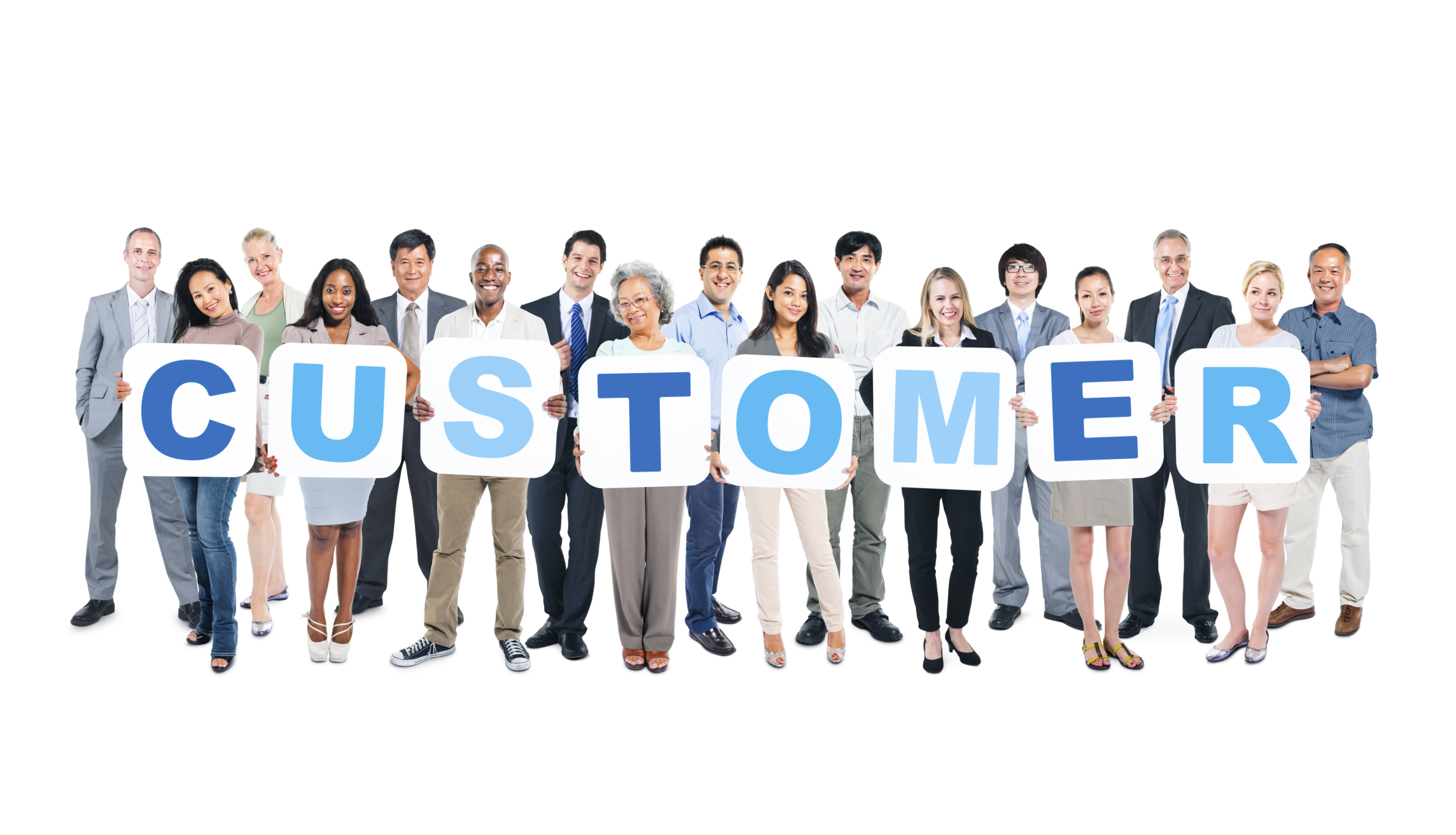 For many years, businesses have established a primary goal of providing seamless customer service on a consistent basis. At Great VirtualWorks, our objective is to deliver perfect customer service every time, on time, and when the customer requests it. Our professional team enables organizations to offer their clients cost effective service, support, and business development management.
Under the Great VirtualWorks umbrella, we have a large base of small business owners strategically situated across the country that are ready, capable and highly motivated to perform at a moment's notice. This strategic advantage allows us to select the most suitable resources from anywhere for each project. Additionally, our highly motivated certified specialists are responsible for the success of their businesses and have selected specific industries in which they possess the background and knowledge that delivers superior results.
Most Importantly, when your customer speaks with our agents, they will be talking to someone who is reliable, thorough, and informed about your line of business, which will create a world class experience for your customers.
Customer support solutions include:
Voice, email, web, chat, mobile, social and back office management.
A virtual technology infrastructure featuring the ultimate flexibility to address the many business initiatives you may implement.
Continued workforce excellence is promoted through demonstrated scheduling/workforce management tailored to your business and designed to achieve success.
A proven, time-tested secure environment including secure IVR, nonstop monitoring, and a systemized, multi-level authentication process.