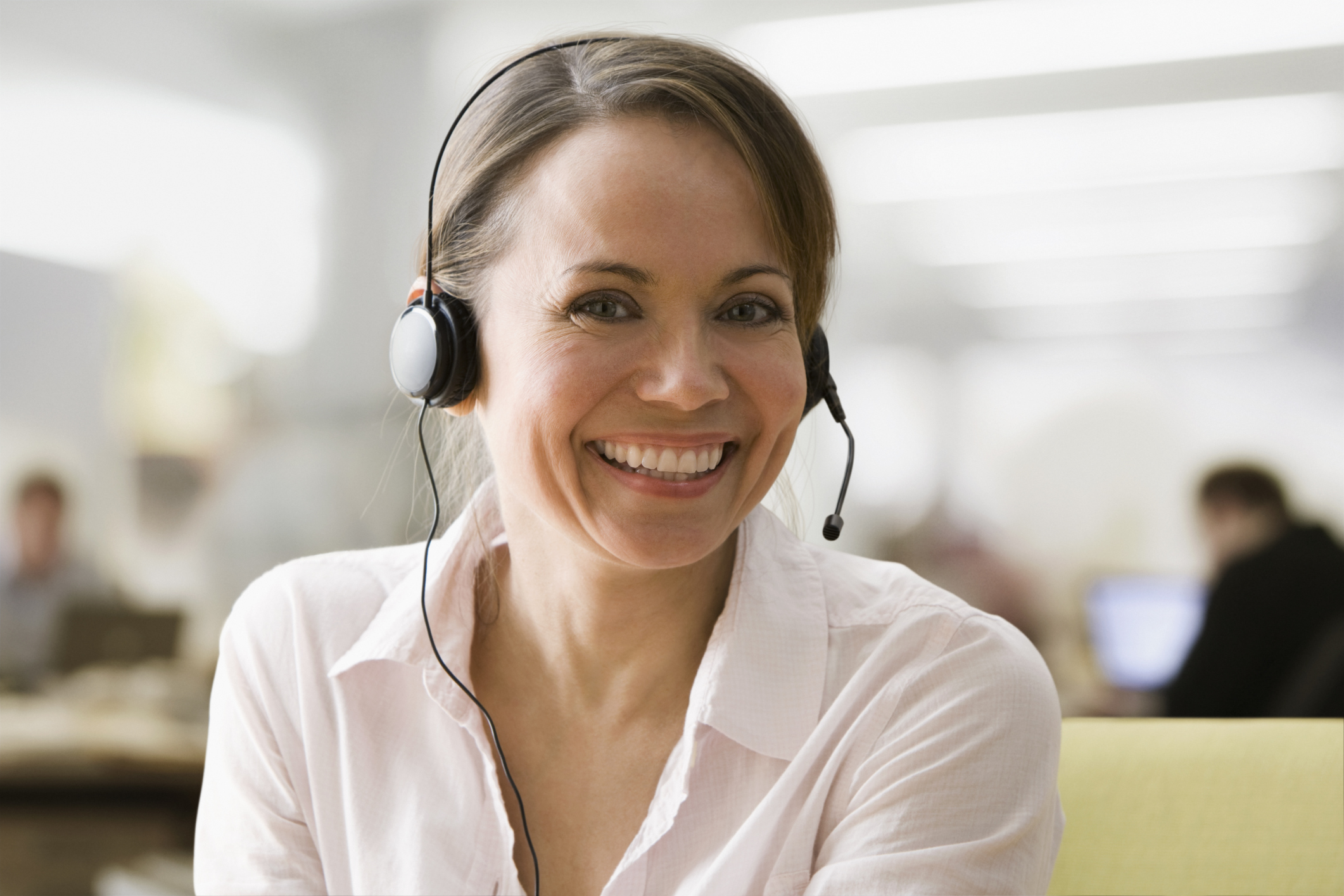 Interactive Voice Response (IVR)
IVR involves a systematic process that has been tested and proven for many thousands of customer contact transactions to provide expedient service to customers contacting your company from anywhere across the United States. Rather than taking a one-size-fits-all approach, Great VirtualWorks delivers fully customizable solutions that seamlessly blend best-of-breed IVR technologies with industry-leading, independent at-home agent services. Nearly any combination is possible.
Inbound Sales
The Inbound Sales IVR has the capability to handle English and Spanish inbound calls.
The Inbounds Sales IVR will greet the customers, identify the company they have reached, and the product that they will be inquiring about.
The call will then be presented to the next available certified specialist.
If there are no certified specialists available, the call will be placed in a contact service queue until an agent becomes available.