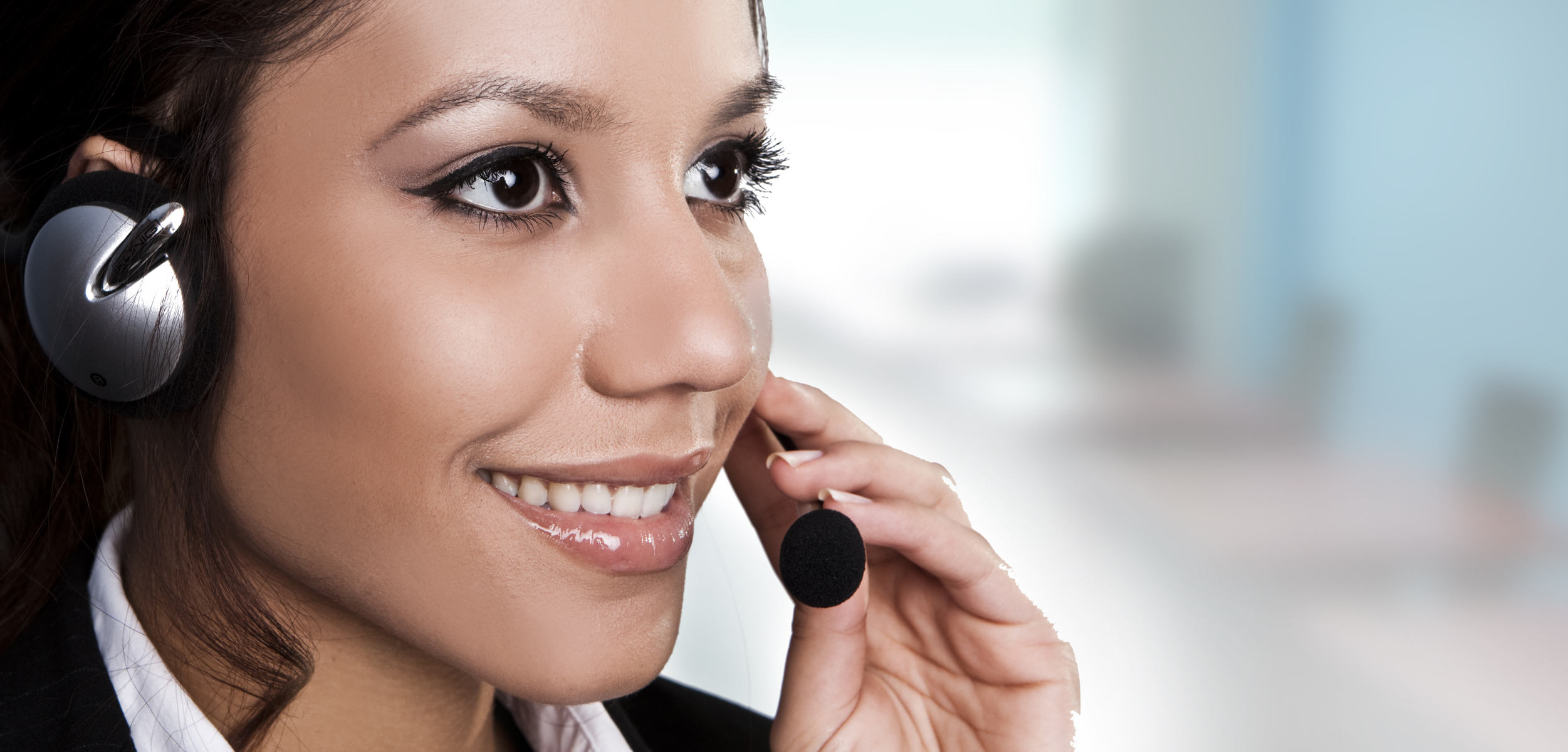 Your brand needs to be seen, heard, and represented in the best manner possible. For special promotions or new product introductions, your organization may require specialized agents who possess specific training, knowledge, skills, or background to promote sales for your specific marketing initiative.
The Great VirtualWorks Talent community can quickly organize and put in place the people that can effectively represent your product. Conducting a virtual casting call, we can accelerate sales volume for your brand with specialized agents that meet your precise needs.
Types of specialized agents include:
Spanish-speaking certified agents.
Commissioned, "premium" independent agents.
Certified specialists who are current or past users of your product.
Independent agents with a particular religious affiliation or background.
Independent agents with a particular accent, such as Southern, French, etc.