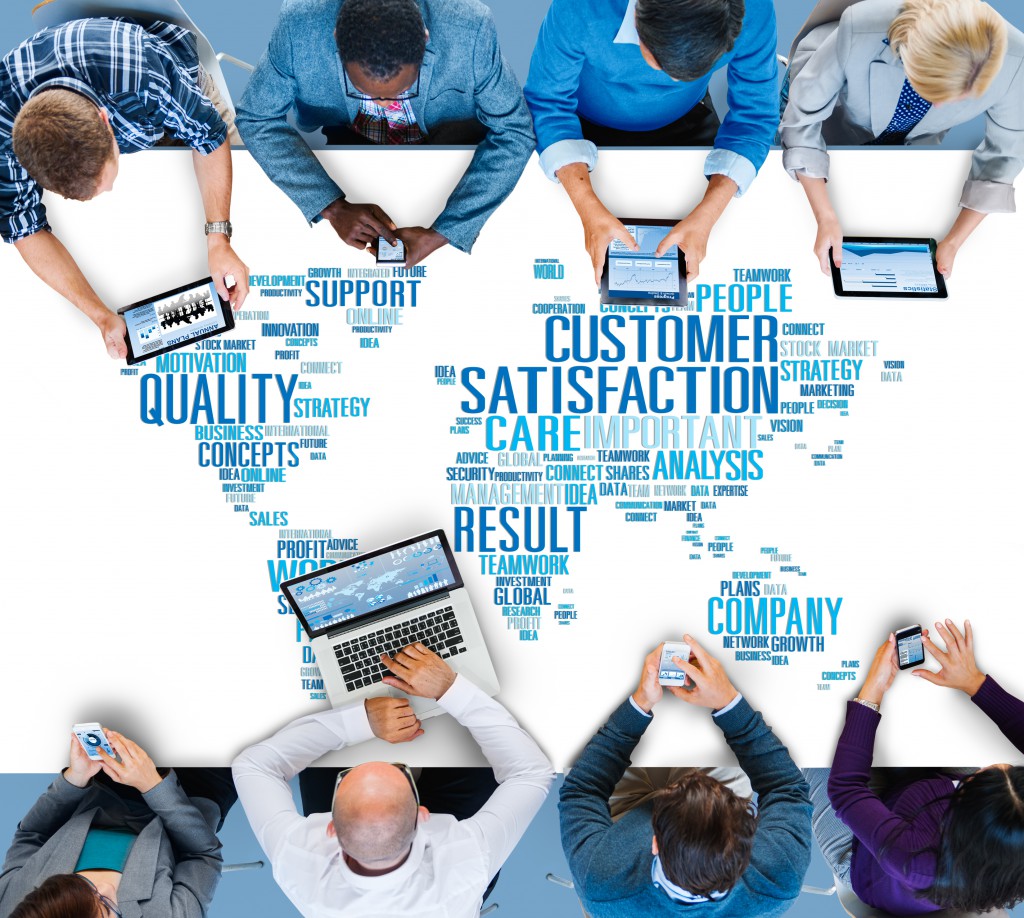 The hallmark of our virtual call center and client communications solutions is providing the customer service you deserve. Your organization needs repeat business to survive and grow but it is only through solid client care that this will become a reality. We are well equipped to help your business realize new revenue streams by providing timely customer service, technical support, back office, collections, and direct response programs.
With our trained staff, which undergoes a step-by-step customer service training program designed to deliver results, we will optimize your customer's experience and level of retention. If your organization should require home agents, we can provide dedicated representatives to assist your needs.
Each day, we handle thousands of customer sales and account inquiries, product questions, and support requests. We have the knowledge, background, and capability to provide the high level of quality service your business demands to reach its stated organizational objectives.