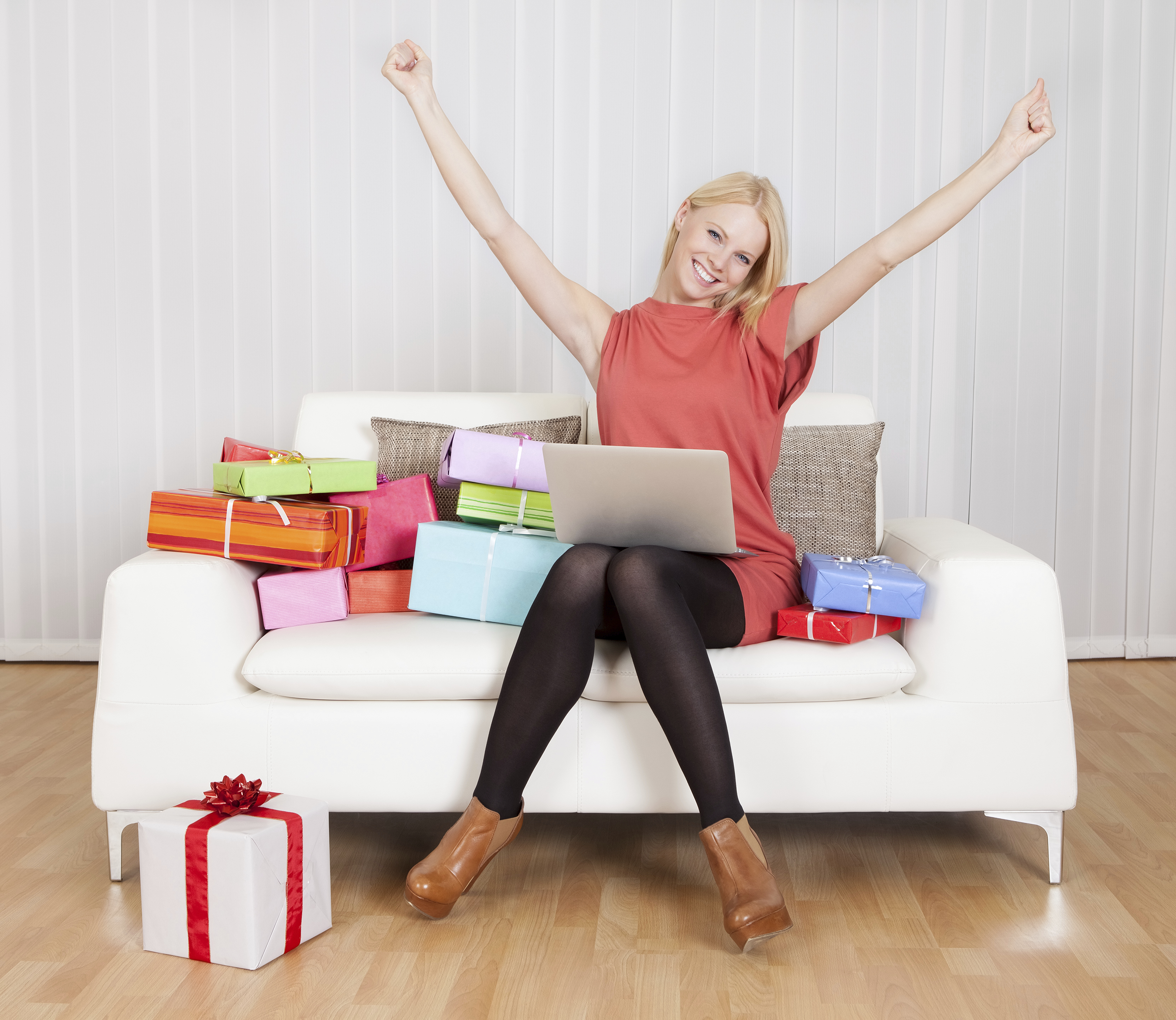 A pleasant challenge now awaits you and your business. Large, unexpected increases in sales, special sales, seasonal activity, lowered product costs – the possibilities are endless.
As calls come in at corporate record rates, we offer your customers' options other than being put on hold for long periods of time. Providing the fast, courteous service they expect, your customers can get all of their questions professionally answered. Our detailed system ensures that calls are quickly routed to the right person who is knowledgeable about your company and its offerings.
Your organization can count on our services, which can provide phone, e-mail and chat support 24 hours a day, 365 days a year.