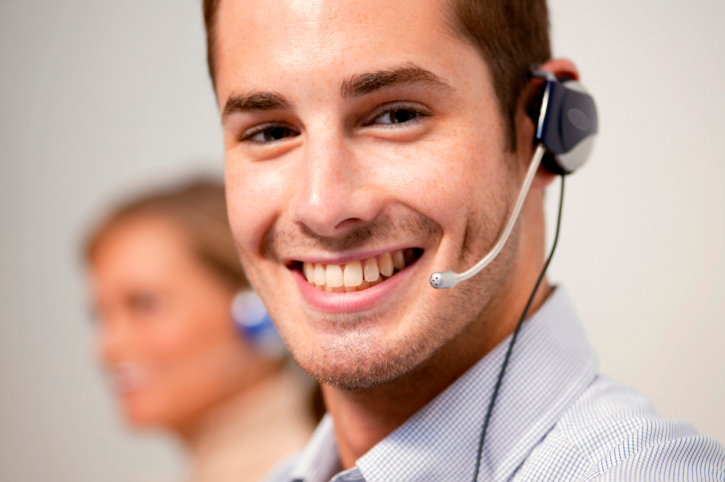 The moment of truth is when your customer calls and our representative, working on your behalf, picks up the phone. The client may be inquiring about virtually any type of product, with just about any kind of question, at any time of day or night.
Great VirtualWorks certified specialists are in place throughout the U.S. via a network of Independent Business Owners. Our certified specialists are trained to provide a host of information regarding your products at any given moment including sales support, general inquiries, order management and tracking, account management, customer billing, product exchanges and how to navigate within your website.
Even questions regarding balance inquiries, available credit, payment and shipping status, warranty claims, and company news that may impact their order are also facilitated by our agents.