Why You Should Become an IBO
How to Become an IBO
WORK FROM HOME
Great VirtualWorks is a virtual contact center company who has a full-scale virtual platform and created the presence in marketplace for the call center workforce, with a network of Independent Business Owners who operate their companies...
WELCOME TO GVW
Great VirtualWorks is a community of professional and highly motivated Independent Business Owners.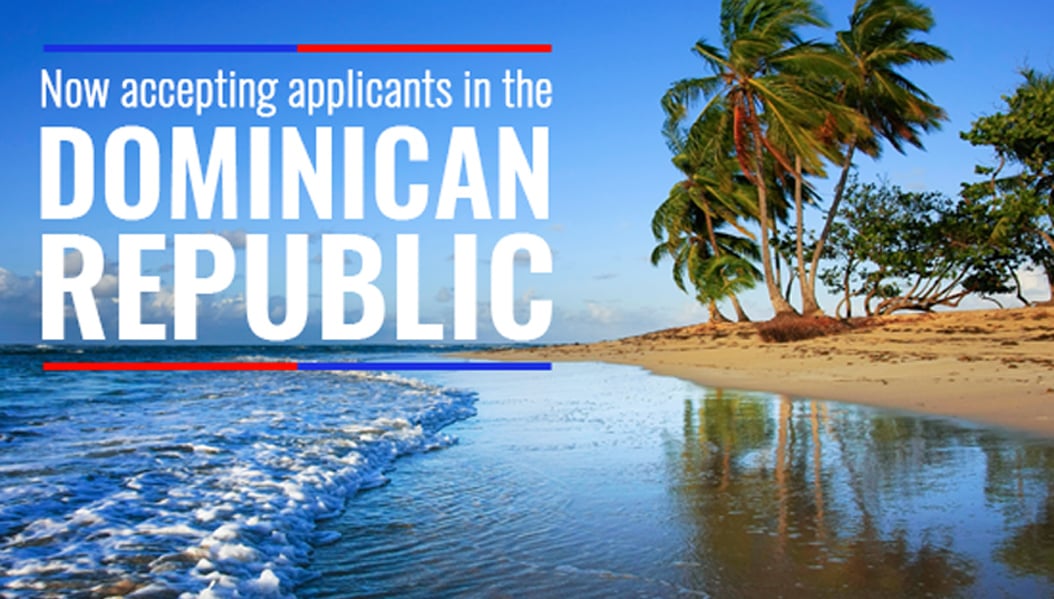 Now accepting applicants in the Dominican Republic
Apply Now and join the Great VirtualWorks network.
Operate your own home-based business successfully!
SUCCESS STORIES
It has allowed me the ability to own my own business, make my own hours, control my earnings, as well as be a part of a talented team.

Pamela
I am a full time college student and I cannot tell you how amazing it is to own my own business and not have to worry about coordinating schedules between school and work.

Britney
This business has really supplemented my income. I would not have my lifestyle any other way but to run my own business equals empowerment to me!

Peta Gaye