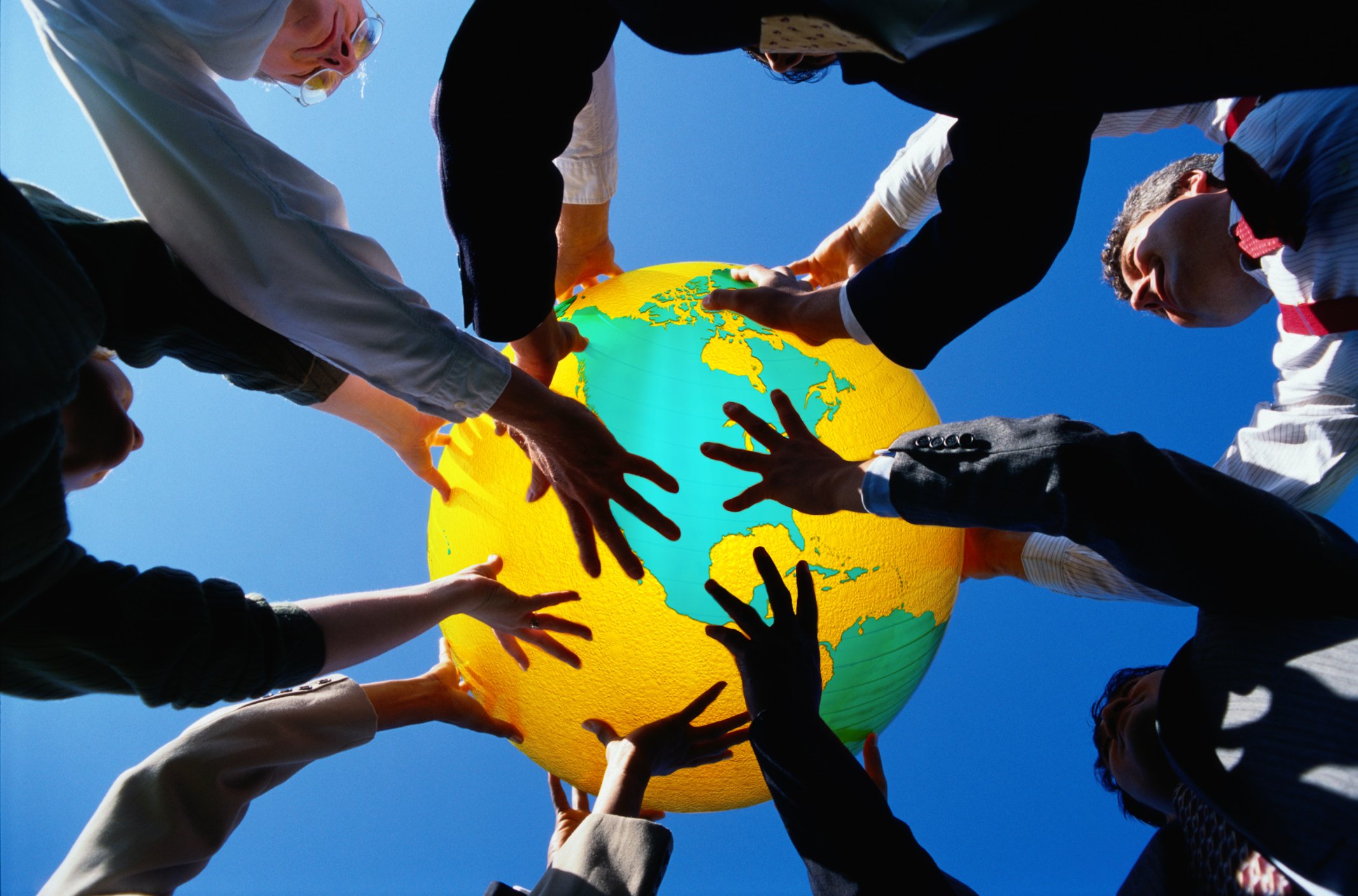 By utilizing an extensive network of Independent Business Owners located throughout the nation, Great VirtualWorks meets the ever-changing sales and customer support needs of small and large enterprises using a proven, technologically advanced telecommunications systems.
A large portion of Great VirtualWorks' network of skilled, knowledgeable representatives come from demographics and population segments traditionally underserved including work-at-home moms, college students, retirees, and veterans who now have the vital opportunity to earn an income working part time.
Having had the privilege of working with veterans, we know members of this important group are goal-oriented, disciplined leaders, quick learners, and team players. The passion veterans share in providing the ultimate in exceptional customer service and support is second to none.
Additionally, Great VirtualWorks believes in promoting the capabilities of minorities by enabling many to realize their dreams of entrepreneurship. Our company believes everyone from all backgrounds and walks of life should be allowed to enjoy the freedom of being their own boss while developing new skills and earning a quality income. Well-versed in the attributes of client product lines, our certified specialists are provided the support and patented technology to ensure their continued success.
The right people, processes, practices, and performance. It all works for you and your business when you partner with Great VirtualWorks.