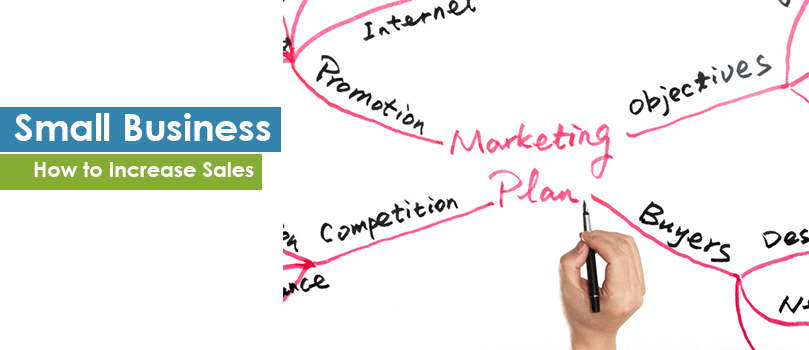 One of the best ways to increase your sales is to launch marketing programs aimed at giving your proven customers more value, which ultimately builds customer loyalty, too.
Here are some ideas you can incorporate in your marketing mix to boost your sales:
Put Operation Upsell into effect.
When you upsell, you're asking your customers to purchase a complementary item that will likely add value to their experience with another one of your products/services. To be successful in upselling your products, you'll need to convey the benefits to your customers. Once you've achieve that, your sales could increase dramatically.
Let customers have some inside information.
Tell customers about upcoming sales and promotions. If your product/service will be 25% off next week, let your customers know about it. They'll likely return and may even bring friends or relatives. The result is that you increase the sales of your small business at a faster rate.
Show your best customers you care.
Your regular customers should be rewarded for their patronage. Like most people, they'll appreciate the little things such as welcoming them by name and special discounts. At least for your best customers, consider implementing an extended credit program.
Customer rewards keep them coming back.
It's always been about the discounts because everyone enjoys saving money. Bonus coupons, giveaways, a points system, and rewards on special days such as holidays and birthdays will help build customer loyalty and increase sales.
Everyone loves free samples.
Free samples are a must when you're introducing a new product. After all, if people like a company's products, there's a good chance they might want to check out the new ones and what better way than with samples. The added benefit to you is that your freebies may be passed to others who may become your newest customers. Yes, the power of advertising works for you.
It's a more difficult challenge to increase sales by attracting new customers. You're best approach is to appeal to your existing customer base with promotions that will raise brand loyalty and maximize revenue.