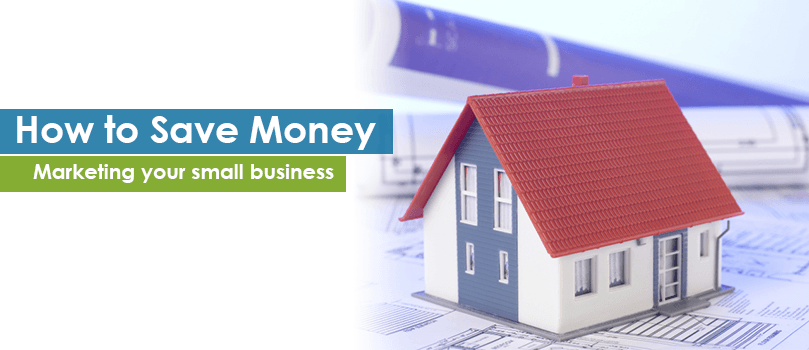 You don't have to spend a ton on advertising but you need to market your small business to let everyone know what your company has to offer. In addition to social media,
which is a highly effective way to market your small business, these marketing strategies can help you market your small business with little money.
Develop a quick sales pitch
When you meet potential prospects, you'll need to deliver your sales pitch. You're not going to have much time to win them over so make it short, to the point, and very convincing. Let your future clients know all about you and how purchasing your products/services benefit them.
Look into your own backyard
Before you even think about expanding your marketing efforts beyond your own town, consider what's going on in your immediate area. You could leave advertising flyers at markets, libraries and schools. Go to county fairs, community centers and parks and speak to people wherever they gather.
Join forces with others
Cross-promotion is spreading throughout our nation because it flat out works! By joining with other non-competitive companies, you can market your products/services along with theirs at reduced costs. You can also use social media, flyers, website links, and even on-air promotions like TV and radio.
Rub shoulders with the not so rich and famous
To market your small business, you also need to meet people and get to know what they like and don't like. That information can help tailor your products/services and marketing messages so they connect with your audience. The more people you meet the stronger your network will become.
Get the word out
The best part is that you don't need to hire a PR firm. Sign up with Help a Reporter Out,  www.helpareporter.com. On that site, reporters are looking for story ideas and resources and your business may be offering just the type of merchandise or service they'll want to feature online.
Retain your current customer base
Keep connected with your customer base in the form of social media and e-mail campaigns. Send them coupons and messages they'll find interesting and actually look forward to receiving. It's tough to acquire new clients, so make sure you retain all of your existing ones.