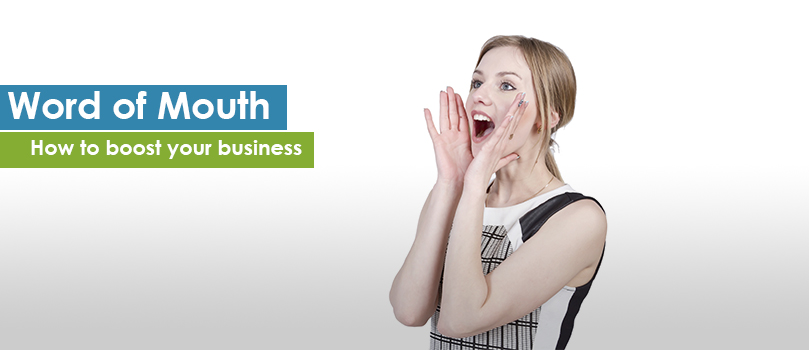 You don't have a big budget for advertising? No problem. It's word of mouth that can make a huge difference in your bottom line. That's because when many people need a house painter, gardener, lawyer, or dentist or a good movie to see, they rely on the recommendation of the media and in many instances, a friend, relative, coworker or acquaintance to help make the decision.
In all likelihood, there are probably several businesses you regularly recommend. It's obvious they are doing something right to win you over. Since you refer others to these companies, you're providing free advertising for them without giving it much thought. Now you can increase your business by getting your customers, particularly your best ones, to enable you to land new ones.
Below we're going to talk about some of the methods you can implement right away to increase your customer base by the power of recommendations.
No.1: Friends telling their friends. 
Discount coupons can go a long way in building customer loyalty. So make sure to include some discounts when you're contacting your customers by letter or email asking them to recommend you to their friends.
Try to create a list of prospects. 
There's a good chance your customer base of satisfied customers would be more than happy to provide you with a list of their friends that would appreciate your products/services. Make sure to obtain all contact information including best time and method of reaching them.
Pass along the good deals.
A common topic of conversation among friends and coworkers is where they experienced good service, purchased great products and found good deals. If your business offers a special promotion, free gift or extra service, your customers will tell others.
Reward customers who refer others.
Many companies are now offering their customers a reward when they recommend their friends. You may want to create a program where your customers are rewarded with cash, a gift card, discounts or perhaps a free product or service whenever they refer someone to your business.